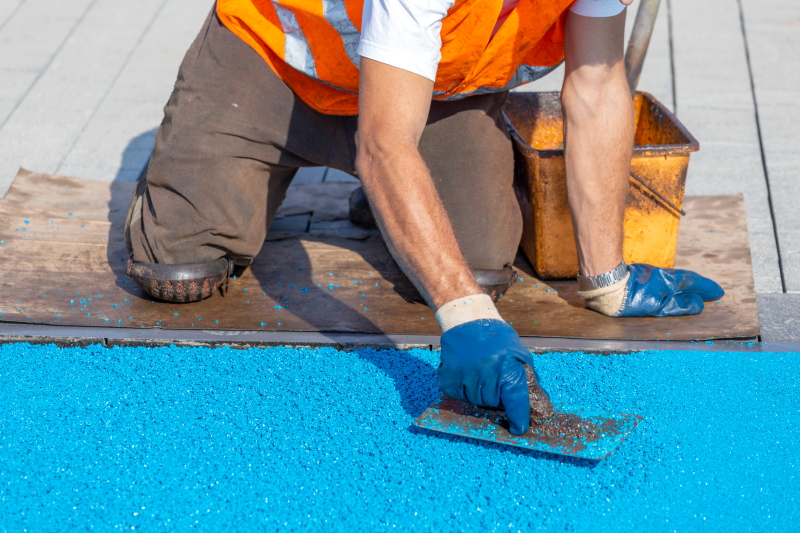 A global review has identified the jobs most likely to lead to knee osteoarthritis, prompting calls for greater measures to reduce the painful condition.
More than 70 studies, involving nearly a million people were analysed as part of the biggest review of the knee condition.
The international study brought together teams from the Universities of Sydney, Oxford and Southampton.
Researchers found construction workers, cleaners, miners, farmers and surprisingly stay-at-home parents were all more likely to develop osteoarthritis.
Professor David Hunter, from the Kolling's Institute of Bone and Joint Research, said they also identified the activities which increased the risk of joint disease, like excessive kneeling, squatting, standing, lifting and climbing stairs.
"This large scale review was important to highlight the direct link between specific jobs and knee osteoarthritis, a leading cause of loss of work and disability worldwide.
"One in eight people currently have the condition, and that number is expected to jump by 50 per cent in the next 15 years."
Lead author Dr Xia Wang, also from the Institute of Bone and Joint Research said knee osteoarthritis can lead to invasive surgery including total knee replacements.
"We hope this research will lead to additional measures to reduce the occupational hazards across a broad range of jobs," she said.
"We also hope it will promote the steps individuals can take to reduce their risk, such as reducing their weight, improving the strength of the muscles around the joint, and reducing the load on the joint when working."